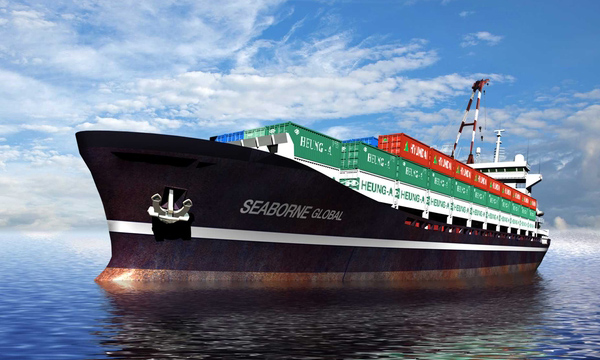 A, the international shipping:

1, FCL (FCL) : transport, gaolan port in zhuhai Hongwan port & Civet port, guangzhou nansha port, shenzhen shekou, yantian port in and out of port, match with MSK, ONE, WANHAI, APL, TSL,CMA,EMC and many other shipping companies, airlines, shipping space, more competitive price.

2, spell ark shipping (LCL) : the pearl river delta cities, all can send door to door shipping. By the local customs, the shenzhen or Hong Kong ship LCL. Also can direct the goods to guangzhou or shenzhen warehouse, customs declaration, LCL export.

B, domestic shipping:

Routes in major ports along China's coast, and extend from the ports to the inland city, door to door shipping, the delivery service. Shipment is fast, low transportation costs than trucks.